GGA provides advice to a wide variety of organizations on the development of dynamic compensation programs, incentive plan design/assessment, pay-for-performance system alignment, board effectiveness and governance, CEO succession and more. Our extensive compensation research, market surveys and education programs keep us looking forward and positioned to help our clients to realize their vision.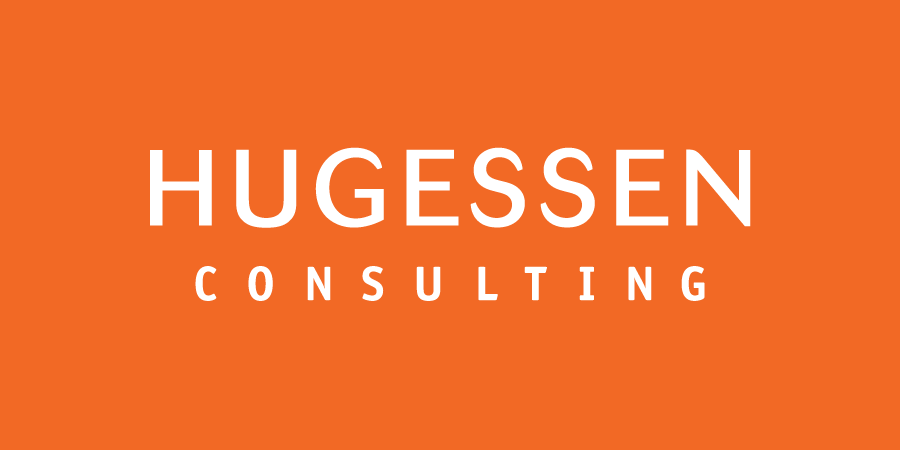 Hugessen Consulting helps boards make the right decisions on executive compensation, board effectiveness and its governance, within an environment of heightened complexity and scrutiny.
INLIV works closely with individuals as well as corporations to provide premium medical, corporate, medical aesthetic, and personal health and fitness services. The diverse team of first class professionals strive to create a warm, compassionate and personal experience in every interaction with the goal of inspiring each life to be truly amazing.
Lane Caputo Compensation Inc. is an independent executive compensation advisory firm specializing in guiding boards and leadership teams in linking their organization's performance - from strategy to execution - to executive compensation programs.
At Mercer, we believe in building brighter futures.
Together, we're redefining the world of work, reshaping retirement and investment outcomes, and unlocking real health and well-being, We do this by meeting the needs of today and tomorrow. By understanding the data and applying it with a human touch. And by turning ideas into action to spark positive change.
For 75 years, we've been providing trusted advice and solutions to build healthier and more sustainable futures for our clients, colleagues and communities.
Welcome to the world where economies and empathy make a difference in people's lives.
Meridian Compensation Partners is dedicated to delivering optimal solutions and unbiased guidance in the fields of executive compensation and corporate governance consulting. With a strong team of nearly 100 professionals spread across twelve offices in the United States and Canada, our firm is well-positioned to cater to the needs of senior executives, boards, and compensation committees in both public and private corporations.
Our comprehensive suite of services encompasses board-level advisory, compensation program design, research, and thorough market analysis regarding executive pay and governance issues. We extend our support to companies operating across diverse industries, with a special focus on sectors characterized by distinct labor markets, business metrics, and compensation practices.
At Meridian, we navigate our clients through complex challenges, leveraging our independent perspective, specialized expertise, extensive knowledge, and abundant resources. We value each relationship and strive to bring forth unparalleled guidance and assistance to meet the unique requirements of our clients.
Founded in 1992, Normandin Beaudry is a leader in actuarial services consulting and total rewards. Close to 300 employees working out of Toronto, Montreal and Quebec City serve clients across Canada in eight areas of expertise: Pension and Savings, Pension Plan Administration, Investment Consulting, Group Benefits, Compensation, Health, Performance, and Communication.
Workplace financial solutions that help employees achieve their life goals. Our comprehensive offering spans Equity, Financial Wellness and Retirement solutions, plus Financial Empowerment, so your workforce can realize the full potential of their benefits.
As a trusted independent advisor to boards and management teams, Southlea offers fresh insights and perspectives on people and pay programs to enhance business results. This means working collaboratively with boards and management teams using a proven approach to align pay outcomes with the achievement of an organization's strategy and performance objectives. Southlea is certified as a Women Business Enterprise (WBE Canada).