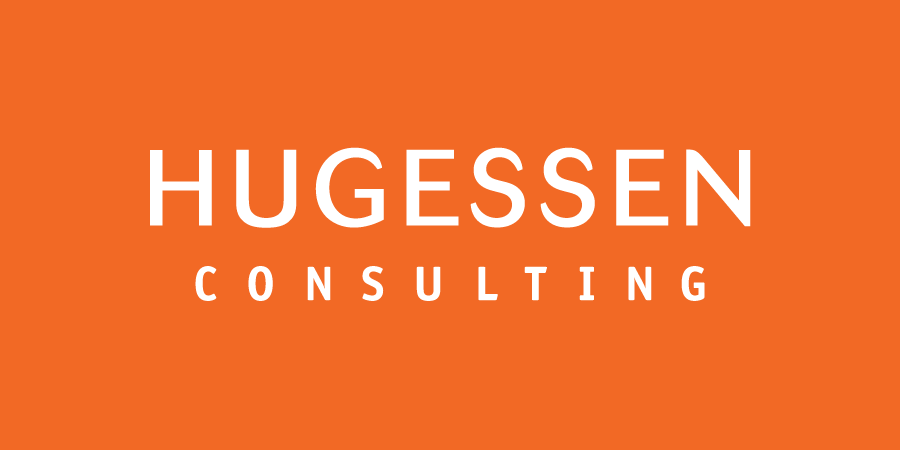 Lane Caputo Compensation Inc. is an independent executive compensation advisory firm specializing in guiding boards and leadership teams in linking their organization's performance - from strategy to execution - to executive compensation programs.
Meridian Compensation Partners has a singular focus: to provide the most effective solutions and independent advice in executive compensation and corporate governance consulting. With over 80 associates in ten offices in the US and Canada, Meridian provides top management, boards and compensation committees at public and private corporations with core services that include board level advisory services, compensation program design, research and competitive market intelligence on executive pay and governance matters.
Meridian Compensation partners is unique in our ability to provide a full array of services and capabilities and develop long-tenured, board-level consulting relationships to over 700 major publicly traded and privately held corporations. We serve companies across all industries, and have particular expertise in industry sectors with unique labor markets, business metrics, and compensation practices. We guide clients through challenging issues and bring each relationship an independent perspective, expertise, knowledge, and deep resources.