GGA provides advice to a wide variety of organizations on the development of dynamic compensation programs, incentive plan design/assessment, pay-for-performance system alignment, board effectiveness and governance, CEO succession and more. Our extensive compensation research, market surveys and education programs keep us looking forward and positioned to help our clients to realize their vision.
Helping you achieve your personal and financial objectives. With experts in Financial Planning, Insurance Planning and Investment Planning, we are committed to implementing strategies that will support your goal achievement
Helping you attract and retain appropriate people by creating innovative programs with the most beneficial financial arrangement. We first dissect plans to ensure the design meets the corporate objectives and budget, then determine the provider(s) best able to deliver as required. Lastly, we develop and deliver the education to employees.
Helping you protect your paycheque, assets, lifestyle and independence. Unique disability and critical illness solutions designed to balance the employer interests of pension savings and product engagements with employee concerns and adequate coverage.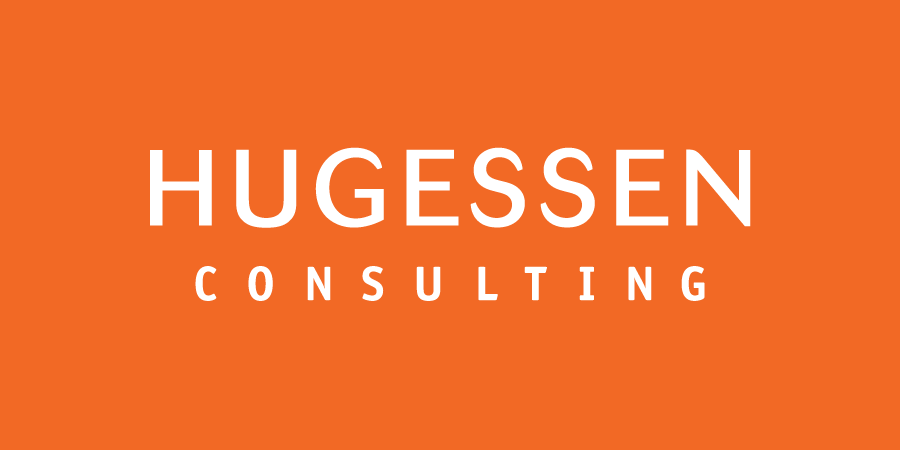 Hugessen Consulting helps boards make the right decisions on executive compensation, board effectiveness and its governance, within an environment of heightened complexity and scrutiny.
INLIV works closely with individuals as well as corporations to provide premium medical, corporate, medical aesthetic, and personal health and fitness services. The diverse team of first class professionals strive to create a warm, compassionate and personal experience in every interaction with the goal of inspiring each life to be truly amazing.
Lane Caputo Compensation Inc. is an independent executive compensation advisory firm specializing in guiding boards and leadership teams in linking their organization's performance - from strategy to execution - to executive compensation programs.
LifeWorks is a leading provider of technology-enabled HR services that deliver an integrated approach to employee wellbeing through our cloud-based platform. Our focus is providing world-class solutions to our clients to support the mental, physical, social and financial wellbeing of their people. By improving lives, we improve business. Our approach spans services in employee and family assistance, health and wellness, recognition, pension and benefits administration, compensation and retirement consulting, actuarial and investment services. LifeWorks employs over 6,000 employees who work with some 24,000 organizations that use our services in 162 countries. LifeWorks is a publicly traded company on the Toronto Stock Exchange (TSX: LWRK)

At Mercer, we believe in building brighter futures.
Together, we're redefining the world of work, reshaping retirement and investment outcomes, and unlocking real health and well-being, We do this by meeting the needs of today and tomorrow. By understanding the data and applying it with a human touch. And by turning ideas into action to spark positive change.
For 75 years, we've been providing trusted advice and solutions to build healthier and more sustainable futures for our clients, colleagues and communities.
Welcome to the world where economies and empathy make a difference in people's lives.
Meridian Compensation Partners has a singular focus: to provide the most effective solutions and independent advice in executive compensation and corporate governance consulting. With over 80 associates in ten offices in the US and Canada, Meridian provides top management, boards and compensation committees at public and private corporations with core services that include board level advisory services, compensation program design, research and competitive market intelligence on executive pay and governance matters.
Meridian Compensation partners is unique in our ability to provide a full array of services and capabilities and develop long-tenured, board-level consulting relationships to over 700 major publicly traded and privately held corporations. We serve companies across all industries, and have particular expertise in industry sectors with unique labor markets, business metrics, and compensation practices. We guide clients through challenging issues and bring each relationship an independent perspective, expertise, knowledge, and deep resources.
Founded in 1992, Normandin Beaudry is a leader in actuarial services consulting and total rewards. Close to 300 employees working out of Toronto, Montreal and Quebec City serve clients across Canada in eight areas of expertise: Pension and Savings, Pension Plan Administration, Investment Consulting, Group Benefits, Compensation, Health, Performance, and Communication.
A cutting edge software platform that helps simplify the complexities of equity plan management, providing cloud-enabled services for global equity administration, financial reporting and compliance.
With more than 41 years of primary healthcare history, Wello focuses on the coordination of care, building strong relationships to be a key member of your employee's care team along their care journey and proactively managing each step.